We hope that you take care of yourself and stay safe during quarantine! And our work on new features and product updates continues, and today we present you with a brand new PeoplePerform module, as well as some additional changes in the new version.
In this version:
1. New PeoplePerform module:
Appointing and conducting 1-on-1 meetings according to your template
Setting goals and objectives with OKR
Measuring employee sentiment
2. Updated PeopleProspector extension to easily add candidates from LinkedIn
4. Platform design improvements
1. Meet the new PeoplePerform module
Goal setting, 1:1 meetings, and staff performance reviews are important components in building a strong corporate culture and a high-performing team. We want your company to conquer new heights, streamline HR processes and be able to create its own ecosystem where people are the primary driver. That's why we've created a new PeoplePerform module, which is available to all users until the end of April for free (if you've already tried PeopleForce, request your free 14-day access here).
Setting up and running one-to-one meetings
1:1 meetings are a tool for giving feedback on a regular basis and are a great way to find out what's going on in the team and what each employee is thinking and feeling.
You can find a 1-on-1 tab in PeoplePerform (which has appeared in your account's main dashboard) where you can easily schedule, schedule and track the status of all in-person meetings from manager to employee and from employee to manager.
Making 1-on-1 appointments in a couple of clicks
Each manager, can now add a new personal appointment to the calendar by selecting an employee, appointment type, date and time.
Add any type of meeting without barriers
You will be able to select or create your own 1:1 meeting types in Settings. The default meeting types created are: personal, complaint, salary review, general issues, or termination.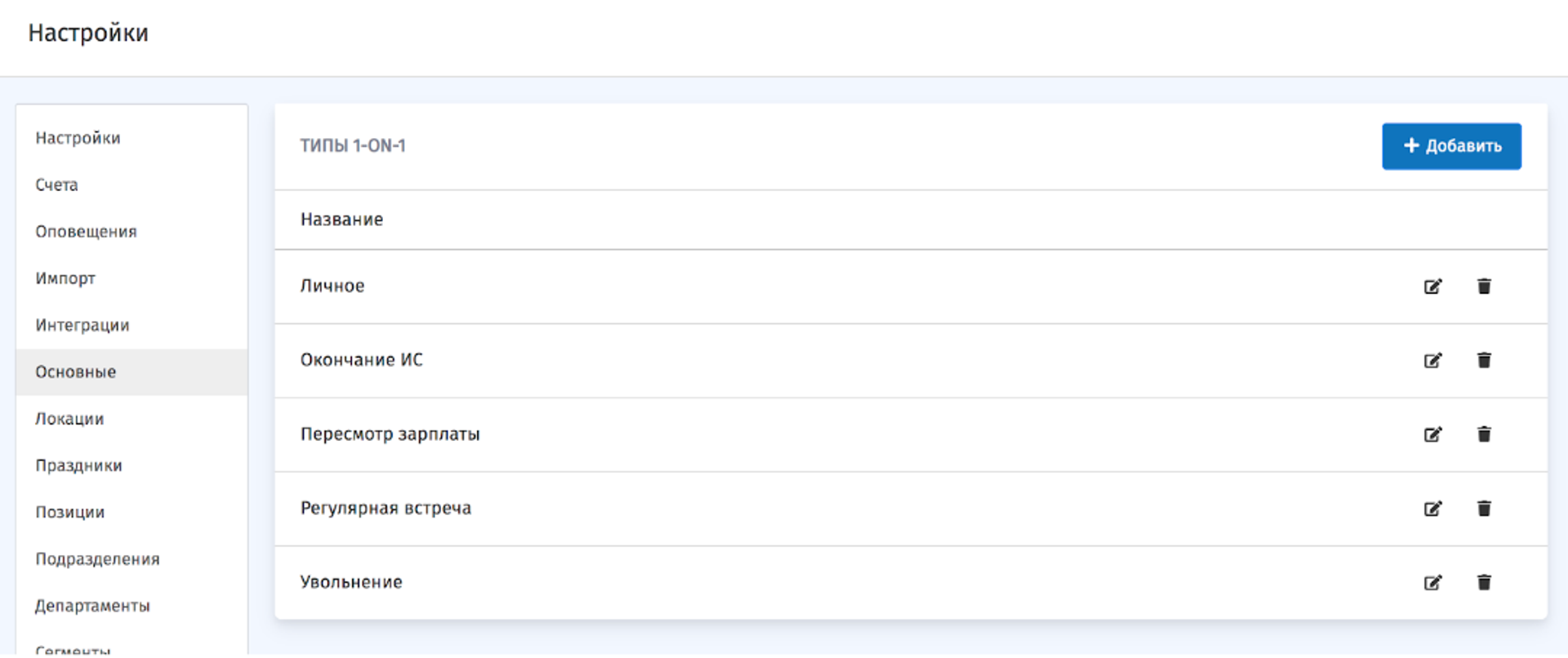 Easily plan questions and topics for discussion
Every meeting in PeoplePerform has its own card where you can always find all the details you need. Make your own checklist of questions and key meeting topics so you don't miss anything.
Your action plan that's always at your fingertips
The result of any meeting is a list of actions - who will do what, when, and how. Write down the main steps, goals, tasks at the end of the meeting. All this data will be stored in the employee's personal card and you can always review it at the next meeting.
Conclusions and notes as a necessary part of summarizing
For each meeting, you can add general notes that are visible to everyone or private notes that you don't want to announce to the employee, but they will always be available to administrators and meeting managers.
1:1 meetings offer advantages such as:
The ability to deliver systematic feedback;
document the main points of the meeting, which are always at hand;
build rapport between the manager and the employee, and form a relationship of trust within the company;
understand the employee's condition and be aware of the problems he or she is concerned about;
discuss and negotiate with the employee about his or her growth and development;
negotiate commitments between the employee and the company for successful growth.
Setting goals and objectives with OKRs
Goals and Key Results (OKR) is a popular management strategy for setting goals in a company. The goal of OKR is to connect all company, team and personal goals with measurable results. In order to manage your company's goals, PeoplePerform has a separate Performance section where you can set goals and customize them for your entire company.
Create your goals and objectives tree
In PeoplePerform, goal setting can be either OKR-based or just at the department or employee level. Now you can set goals and key results and link them together at company, department, and employee level individually.
Key results can be different...
Set key results in percentages, absolute numbers, money.

Deadlines, deadlines, deadlines
Where would one go without them? When you create and set goals, you or the department manager will be able to set a start and end date to meet them.
Quick access to the status of all tasks
With the widget, each manager can view the status of all tasks, if the tasks are overdue or at risk, they will be shown in red. It's as simple as that!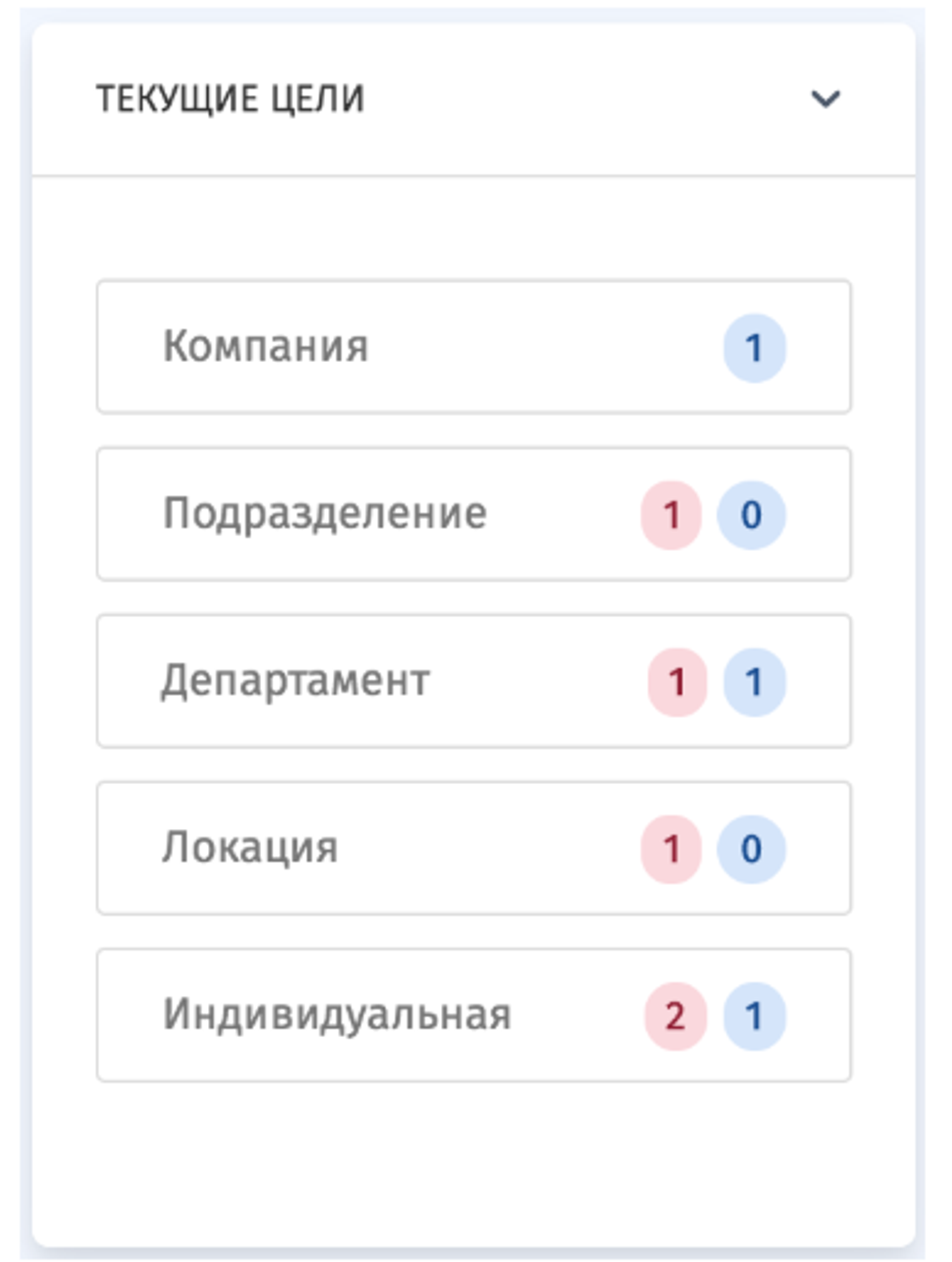 Convenient overview of the task and its details
Each objective has its own card, where all its details are always available.
Filter for quick task search and progress analysis
All tasks can be easily filtered by name, owner, department, status, and dates.
Pulse Employee Mood Measurement
On a weekly basis, the system will ask an employee how they are feeling and what their mood is.
After that you can get a graph with the answers and see who answered and how during the time period you selected.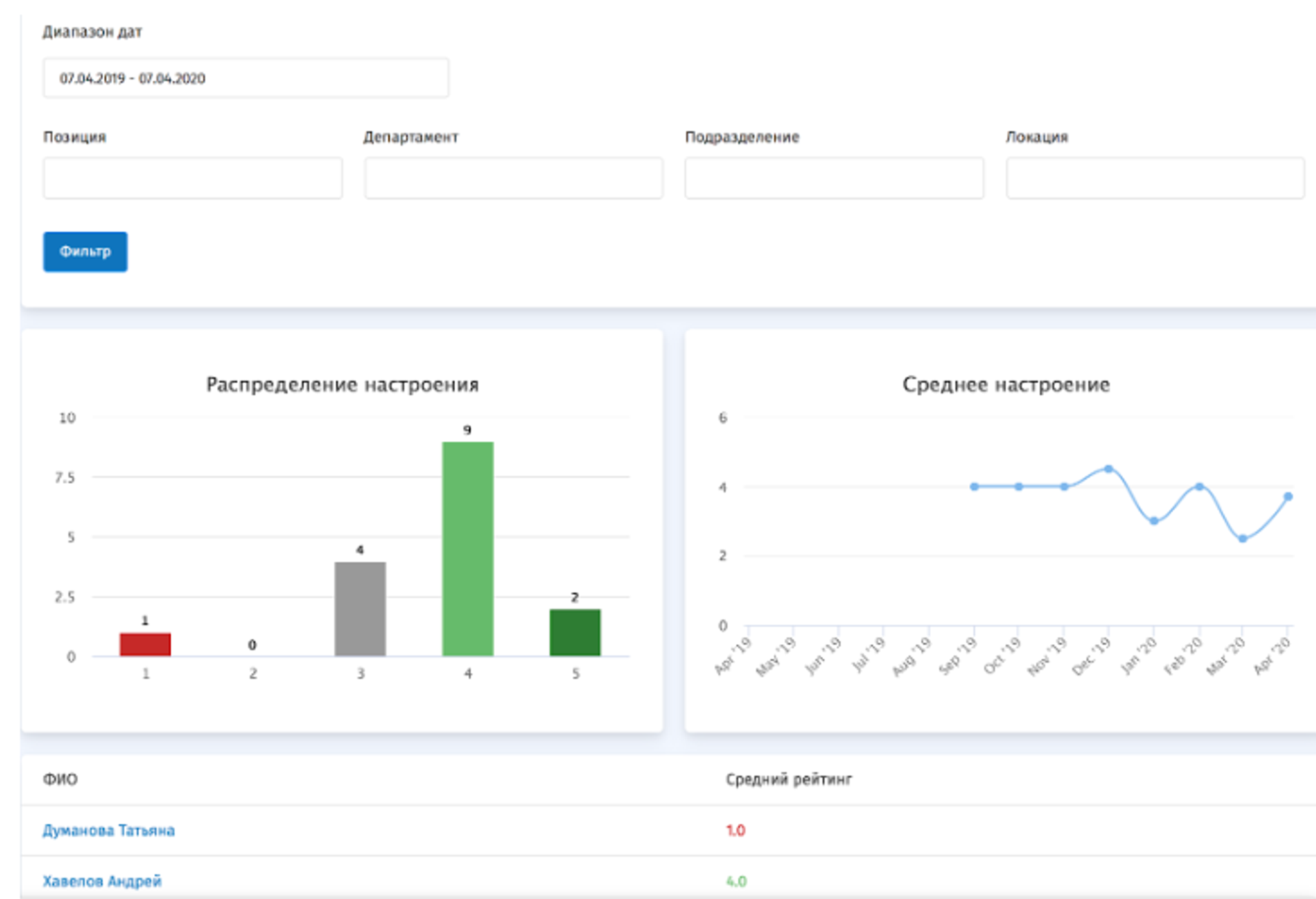 2. Updated Prospector extension for easy addition of candidates from LinkedIn
PeopleForce Prospector for Chrome now supports multiple languages (Russian, Ukrainian, English) and automatically detects the browser language.
3. New API capabilities.
Now you can integrate PeopleForce into your solutions with API. To generate an API key, go to "Settings" and find the "API keys" tab.
PeopleForce API features and benefits:
Management and generation of API keys in your cabinet for integrations with third-party systems;
Public documentation of PostMan API;
Public API for getting information about employees and weekend requests;
Ability to retrieve data from a report on hours worked, retrieve data on weekend requests from a specific employee or from all.
4. Platform design improvements
We are trying to improve the design of our platform to make it more convenient for you to work. In March, we actively worked on buttons, colors, and status display.
We also added a new text editor to the knowledge base, where you can now make and edit tables and put emoji!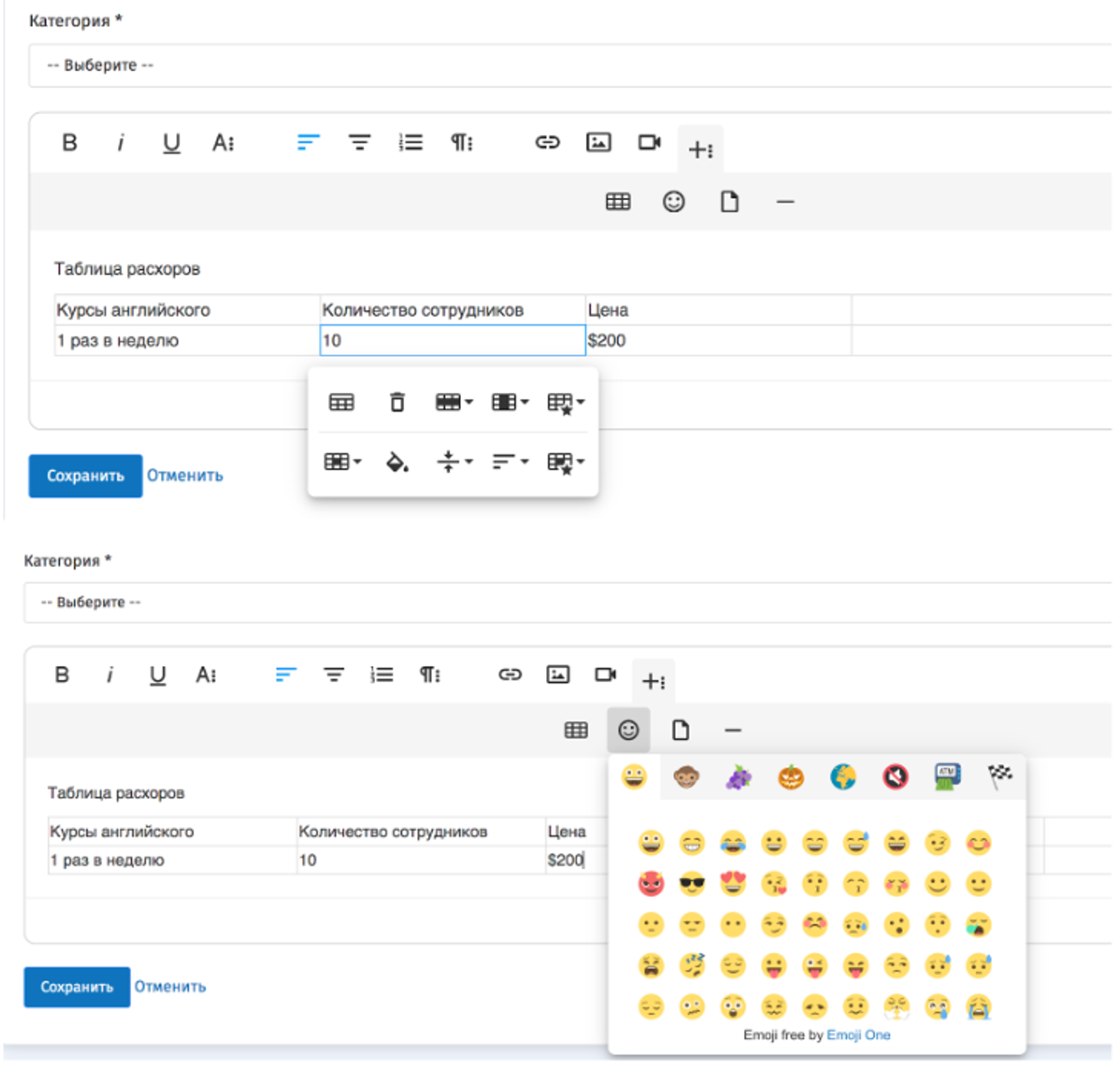 Check out your profiles to see the changes!
Read about past PeopleForce updates here.
If you haven't automated your HR and are considering an HRM system, you can try PeopleForce for free for 14 days. Sign up for the demo version and work in PeopleForce today!