We decided that one release in July is somehow not enough for such a good and productive month, so we decided to continue with the gift-giving party of new features we wrote about here:
Let's see what we've got for you on authorisation updates, search, candidate handling and surveys.
General:
There have been several updates to authorisation. Firstly, logging into multiple profiles from one account with LDAP authorization is now supported.
Second, two-factor authentication is enabled for SAML authorization, and if it's enabled on your account, you'll need to enter a code when authorizing with Google, Microsoft or SAML.
PeopleHR
1. In the "Emergency contacts" menu, the employee's address bar has been simplified. It is now unified for the address, so that it is not split up into separate fields.
2. When adjusting your absence balance you can now attach a file - use this if you need to confirm your absence or add an important attachment.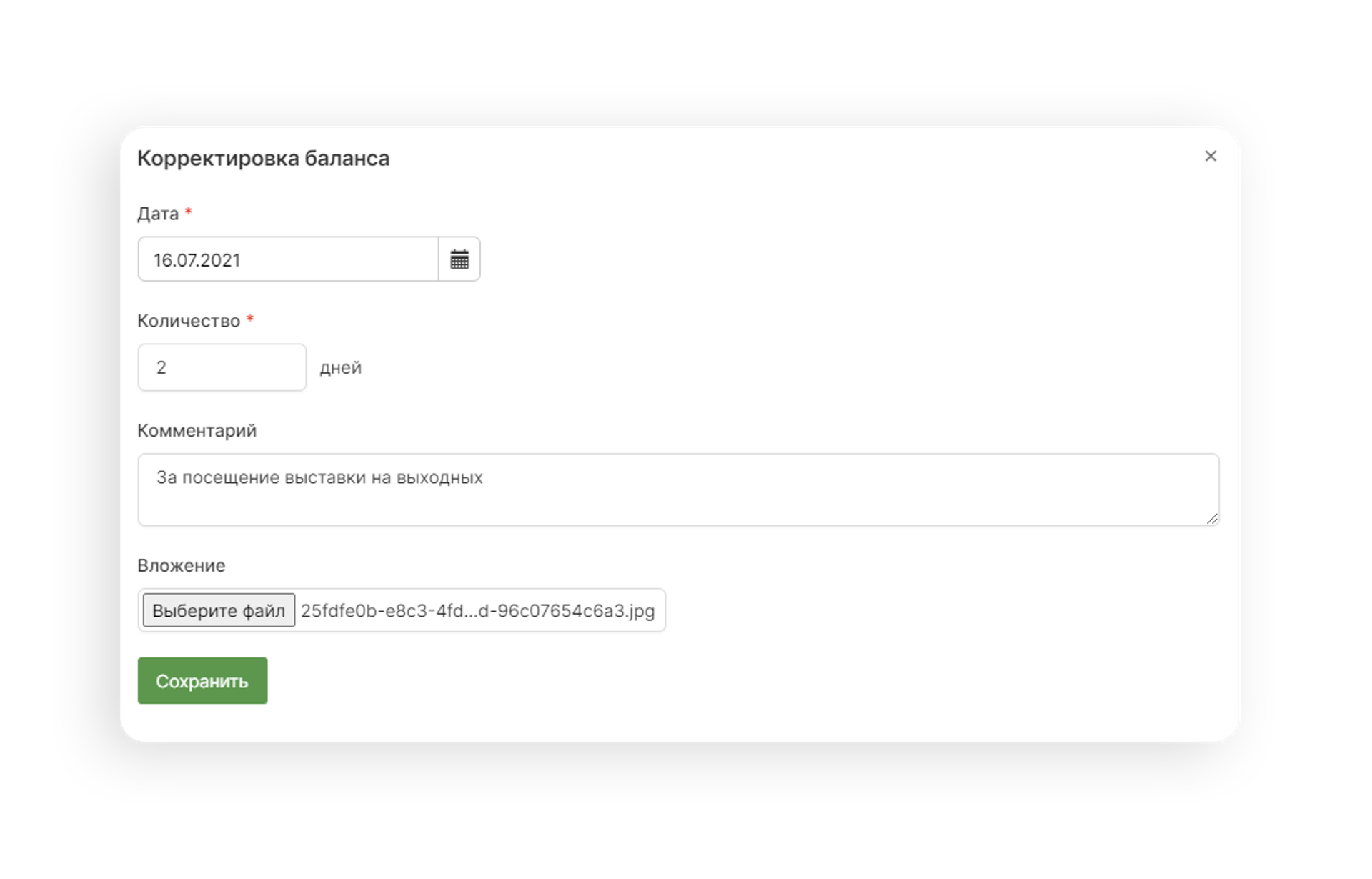 3. The assignment of access rights to roles has been simplified slightly: system administrators can do this when creating an employee in the Role field.
PeopleRecruit
1. Above we wrote that we have added the ability to search for additional information in candidates' profiles. Well, you can now create custom filters based on these tags. In the Candidates section, you can use them to search for additional information in profiles. If you have a frequently referenced tag, such as who recommended it, you can make it a separate filter.
2. If you want to fill in an evaluation sheet, but do so before meeting the candidate as a pre-test for example, you can leave such an evaluation. It is no longer necessary to have an interview with the candidate in order to fill in the evaluation sheet.
And a little more about the scorecards: from now on, a candidate's overall rating is displayed as a percentage, which outputs the average of the overall scorecards.
3. When you create a new employee, you can immediately send a notification of an upcoming interview to users who have Google Profile Integration enabled.
PeoplePulse
A few niceties related to surveys:
when creating a question, a function has been added to enable and disable comments on the question
Slackbot now announces the start of a survey with a direct link to the survey itself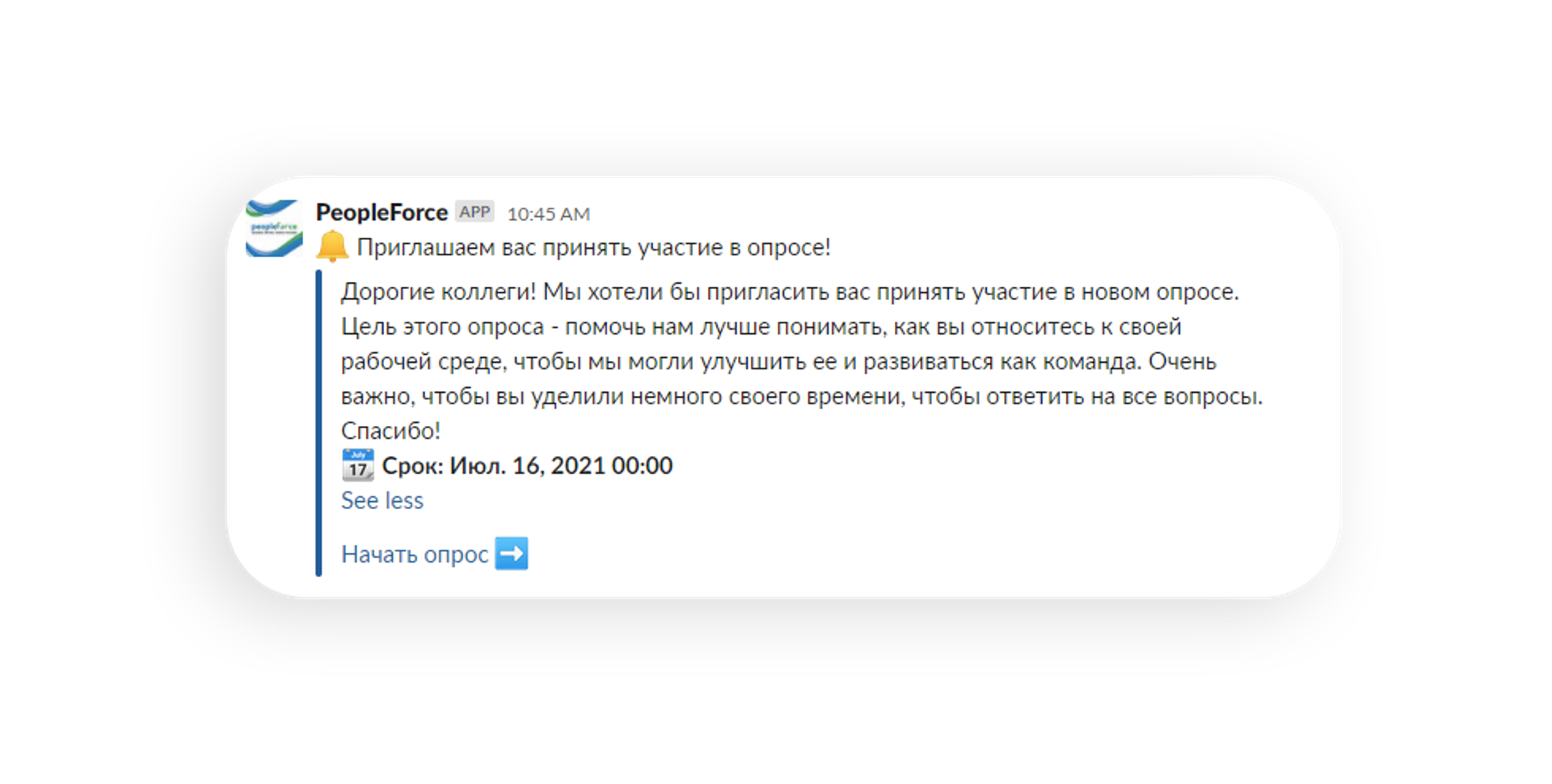 the system can calculate the average score for rating questions in a selected segment, e.g. department, division, location, etc.
PeoplePerform
Here we just have all the news - about OKR. An interesting point: now the goal and key result indicators in OKR can be more than 100%, i.e. showing over-achievement and over-performance. And one more important detail: When OKR goals are uploaded, the employee's manager is displayed.
We're committed to improving the system for you, so if you're interested in previous PeopleForce updates, read about them here.
If you haven't yet automated your HR processes, and you're just choosing an HRM system, you can try PeopleForce for 14 days absolutely free of charge. Sign up for the demo version and start reengineering your HR processes with PeopleForce today.